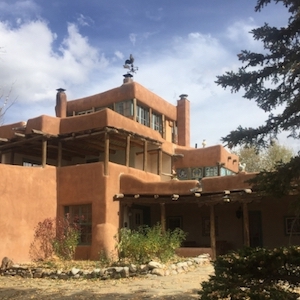 Earth, Sky Yoga Magic: Honoring Body, Soul & Self in Taos
November 11-17, 2018 | Taos, NM
In the midst of to-do lists and news cycles, and under the weight of responsibilities and expectations, it is easy to lose ourselves a bit. This is a retreat created to undo all of that. I'm thrilled that Natalie invited me to be there. A day with the horses will do wonders for helping you return to your own center. Join us!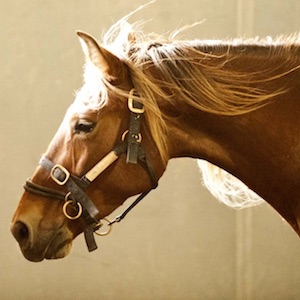 October 28, 2017 | 10:00 to 4:00 pm | Knoxville, TN
Kairomancy is a term coined by Robert Moss in his book Sidewalk Oracles. He uses this term to describe the practice of navigating life by synchronicity and making magic by seizing those special serendipitous moments and learning to trust their guidance. Join me and a small group of fellow dreamweavers to dabble in the fine art of kairomancy—the art of navigating through synchronicity.