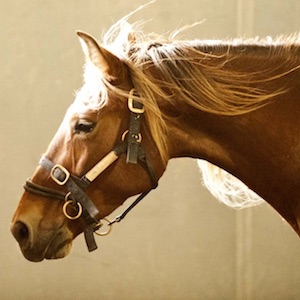 ENERGY SHAPING 101: AN EQUUS COACHING EXPERIENCE
October 27, 2018 | 1:00 to 5:00 pm | Knoxville, TN
Energy Shaping is a practice that involves setting clear intentions, discerning next steps, and moving forward while working with this unseen web of energy. Given that this is visceral and experiential learning, you can integrate the tools and begin practicing immediately!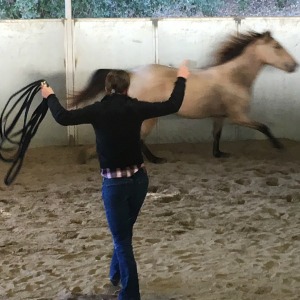 A Two-for-one workshop for martha beck coaches
November 2, 2018 | 9:30 to 5:30 pm |
San Luis Obispo, CA
Our theme for the day is energy—how to manage your own and how to shape and lead experiences with others. Your guides will be three seasoned Master Coach Instructors and a bevy of beautiful, wise horses. You'll get two separate three-hour workshops, lunch, and a day honing your ability to shape energy.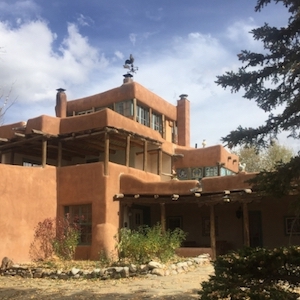 Earth, Sky Yoga Magic: Honoring Body, Soul & Self in Taos
November 11-17, 2018 |
Taos, NM
In the midst of to-do lists and news cycles, and under the weight of responsibilities and expectations, it is easy to lose ourselves a bit. This is a retreat created to undo all of that. I'm thrilled that Natalie invited me to be there. A day with the horses will do wonders for helping you return to your own center. Join us!